Goals for life & thoughts about validation | From Karis
Shocked to report it's 2023, y'all 🎆
Will 2023 be the year I stop having to check past issues of this newsletter to see how I sest it up? Doubtful, as my brain is simply a sieve that retains NOTHING. But that aside: it's a new year!! Happy 2023! What a stunningly weird number that is — it feels absolutely impossible that a year should be that BIG.

I, for one, am excited for what this year holds. I have two more semesters at VCFA to learn and grow through, and come December 2023 I'll be...so close to graduation? Feels fake but okay. This is also the year I (hope to, please oh please let it happen) query nat & cami. If I can just get it together enough to revise it, which is currently giving me grief because my ideas are bigger than my capabilities. And I decided recently that this will also be the year I [redacted]. All in all, I've got big plans for 2023 and I can't wait to see what this year holds!

Before we can see that, though, here's what today's newsletter holds:
From the heart: life goals for 2023

From the shelf: some books I loved in December

From the page: on having your work beta-read
So there you have it! As always, if anything resonates with you here, feel free to reply and let me know, I always love that ☺️. Alternately, you can forward to a friend or strong-arm them into subscribing.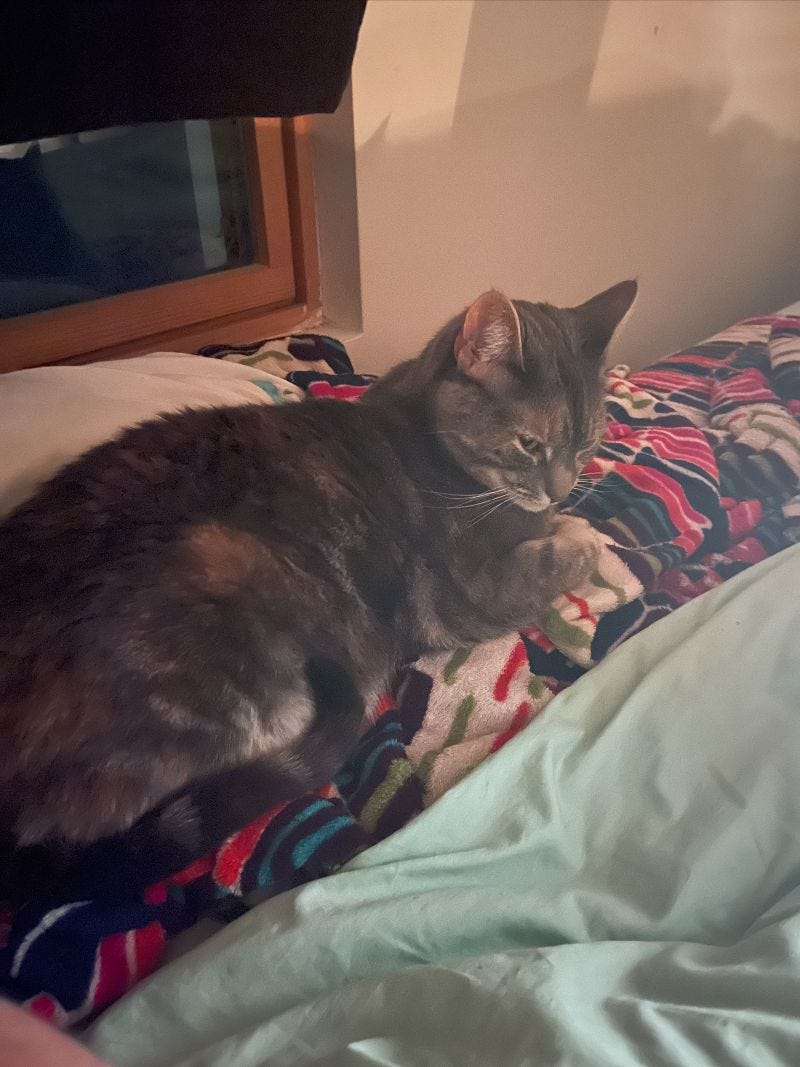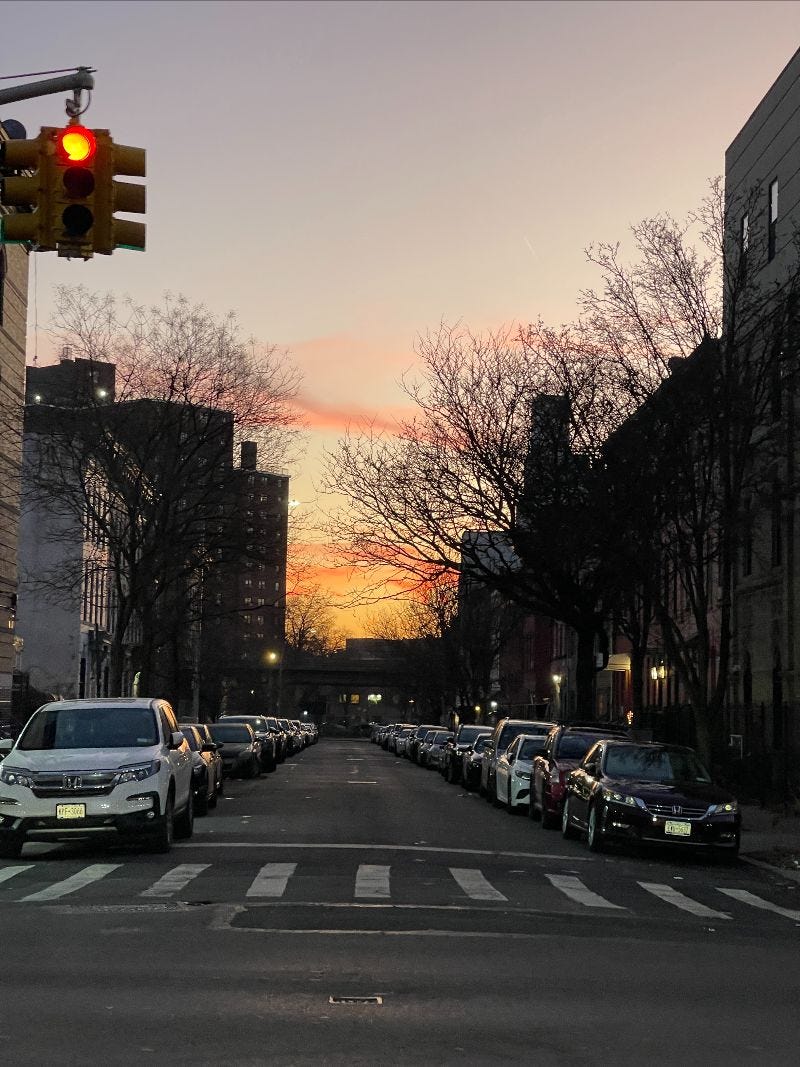 From the heart 💗
Let's talk goals, shall we? I've already written about my bookish goals for 2023, so this isn't that. This is a life goals section. This is the part where I tell you how I'm finally going to get my shit together and act like a real adult, not a 16-year-old in the body of an 80-year-old. Maybe I'll also share my anti-goals. We'll see.

The first goal is to clean my #@%# room. Listen. I don't want to make excuses because I was raised to believe making excuses for your personal failings is the absolute worst thing you can do — but also, messiness isn't a moral or ethical failing, so. Also, my excuse is that I spent much of 2022 deeply depressed and there were moments I hardly believed I'd see the following day. So I wasn't really concerned with the mess piling up in the corners of my room. I am now, though, and I'm overwhelmed. So the goal here is to spend the first quarter of the year cleaning up the mess in my room. This is important also because I want to get new bookshelves for my growing collection. 

My next goal is to go to a primary care physician and, more broadly, start taking care of my physical body. I don't even know the last time I saw a doctor that wasn't a psychiatrist, and that's kind of a problem because, as I mentioned, I have the body of an 80-year-old and it ACHES. That's actually unfair to many 80-year-olds whose bodies are likely more functional than my achy breaky meatsuit. So for this goal: get outside the house daily, go on 30-minute walks thrice weekly, and cook real meals. 

I want to be gentler with myself and maybe practice believing in myself. Partly this is because I think my friends (and therapist, lol) are getting sick of me constantly belittling myself; and partly it's because I recognize that self-deprecation has its limits and I think I've reached mine. 

Finally, I want to practice humor. In writing, in talking, in viewing the world. I want to see the light and joy and humor in things. 

And that's it! I forgot what I meant by anti-goals so I'm not gonna share those. Still keeping it in, though...