I'm feeling spicy again | From Karis
Happy day-after-Valentine's-Day 😍 
Hi !

Today is a day. I'm simply so headachy and wish I could crawl back into bed and sleep the day away. Alas, I am not only smack in the middle of my work day (if you're seeing this and you're my manager, I'm writing this on lunch!!! Go back to revising!!), but I'm four days out from the deadline for my first packet of third semester, which includes a first draft of my critical thesis and uhhh let's just say I've got a LOT of ground left to cover 😅 

But that's neither here nor there. What is here and there is the article I had published today! Check out my reported piece on book bans in 2023, written for LitReactor. I'm really quite proud of this article, because it's on a topic near and dear to my heart, and I put quite a bit of work into crafting it.

Here's what you can expect in this newsletter!
From the heart: revival

From the shelf: a book I loved in January

From the page: critical thesis
And my forever-pitch: if something here resonates with you, do feel free to share with a friend! Email me to let me know! Subscribe a friend (with their permission).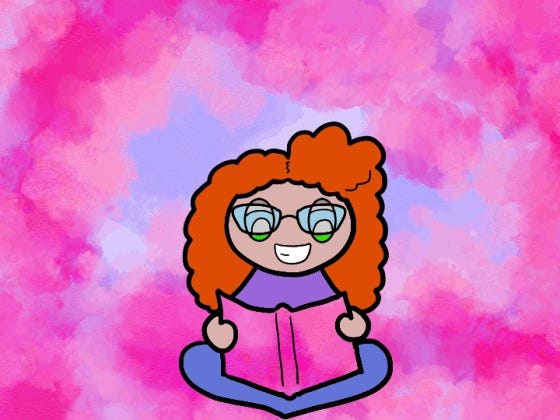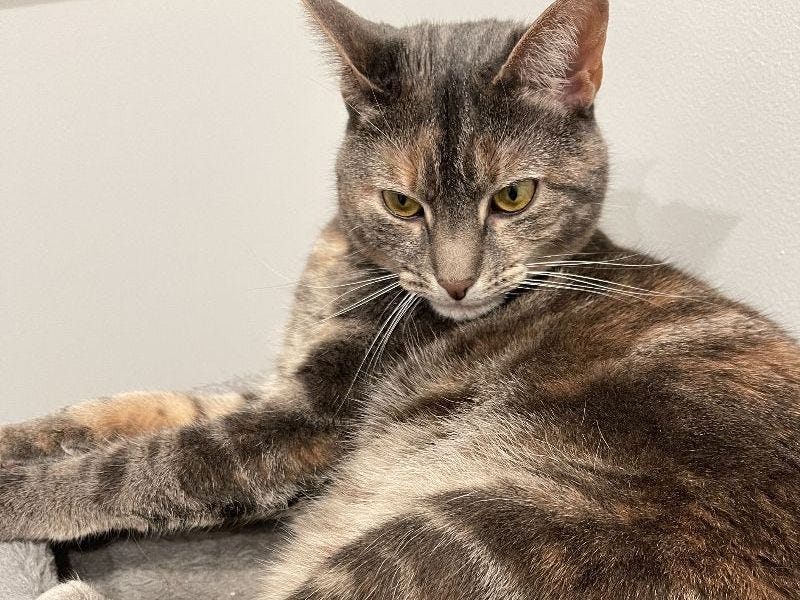 From the heart 💗
Okay. I'm not positive I want to write about this, but it's been on my heart, and my therapist encouraged me to process through writing, and that's how I do my best thinking, so...here we are. Be warned that this section will discussion spiritual revival of the evangelical variety, and not in a favorable light, so if anything about that would make you uncomfortable, do skip this section <3

Basically, a week ago my alma mater began to experience what they, and news outlets including RELEVANT magazine, are calling a revival. They started with a regularly scheduled worship service at 10 a.m. on Wednesday, and they're still going, as far as I can tell. People are driving and flying from all over the country to join in, to the point that the chapel (with a capacity of ~1,400) has been filled to capacity and they're putting up screens outside for people who can't fit inside. And I feel...something...about this.

Here's the thing: if this revival had sprung up during my time at this school, I would have been all over it. At the time, I was a wholehearted participant in evangelical Christianity. Now? Not so much. I have some concerns about this revival, in fact.

The main concern is that...we're already seeing far-right groups, often either led by or working in the interests of evangelical groups, pass anti-trans legislation, work to eradicate queer people from society, ban African American studies courses, overturn Roe v Wade, and in general take steps to mold American society to their ideals of what is right and good.

Which, I think every individual has the right to determine for themselves what is right and good. I emphatically do not think anyone has the right to enforce that ideal on someone else. So if you think queerness is wrong? Keep it to yourself. If you don't think America is a country built on a racist foundation? You're wrong, but you are allowed to be, just don't spread your wrongness by forcing others to view the world the way you do. If you think abortion is immoral? Don't have one.

But you don't get to enforce your religion on others just because you believe it. Because guess what, those people believe something else, and you don't have the right to take that from them.

Back to revivial, though: I worry that this will encourage more action on the part of those who seek to strip rights and existence from others. That people will see this as God's blessing on an institution that is known for being homophobic, and therefore leap to the conclusion that God is homophobic, too, and wants humans to act on their hate.

Maybe I'm wrong. I don't think so, but it's possible. But for now, until proven otherwise, I have concerns about this revival.